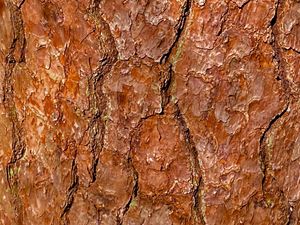 Mike Fields, Gary Hyche, Jason Ruha, David Kilmer, Kat Beckham, Mark Kelly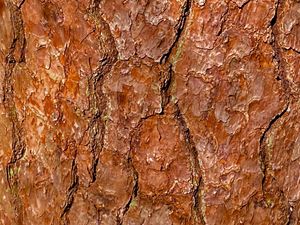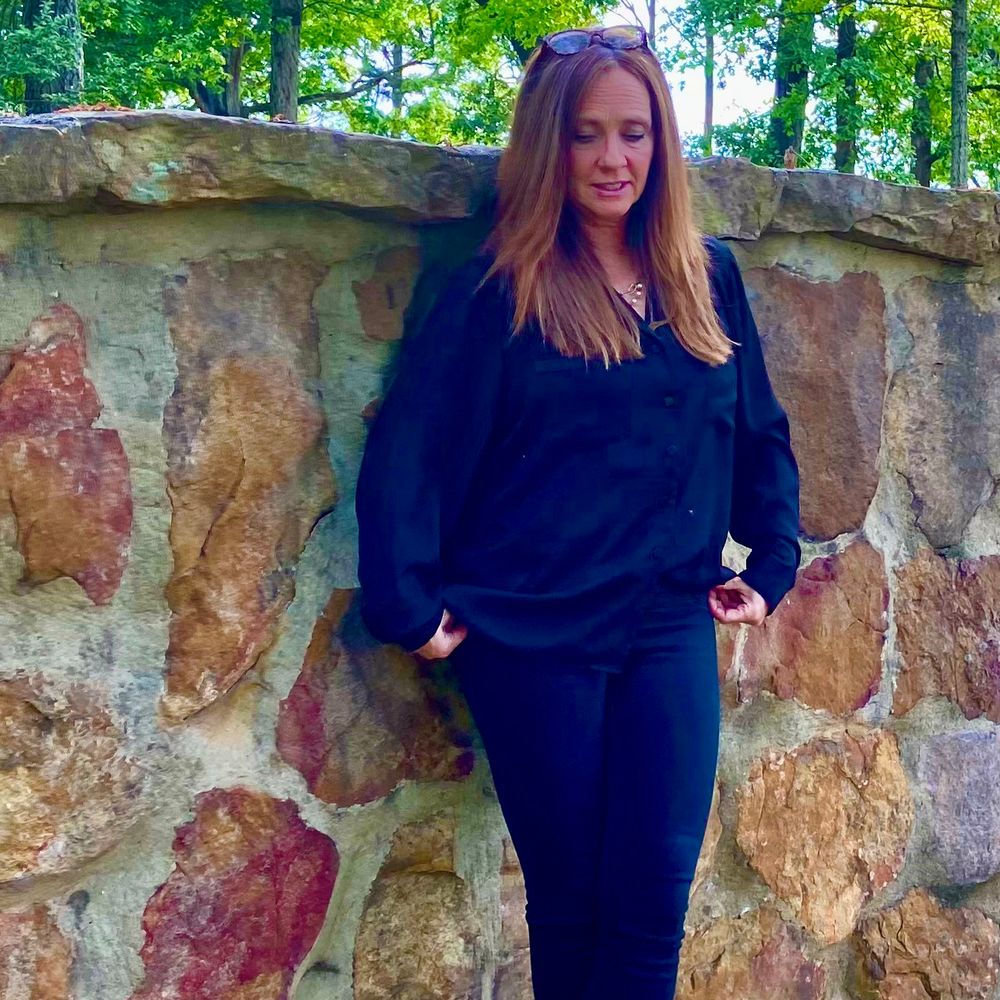 Kat Beckham
Vocals
Next to her mama, Miss Joyce, Kat is perhaps the sweetest person currently living on the planet Earth. Except when she isn't. So watch it.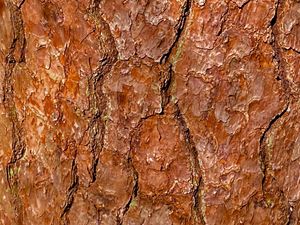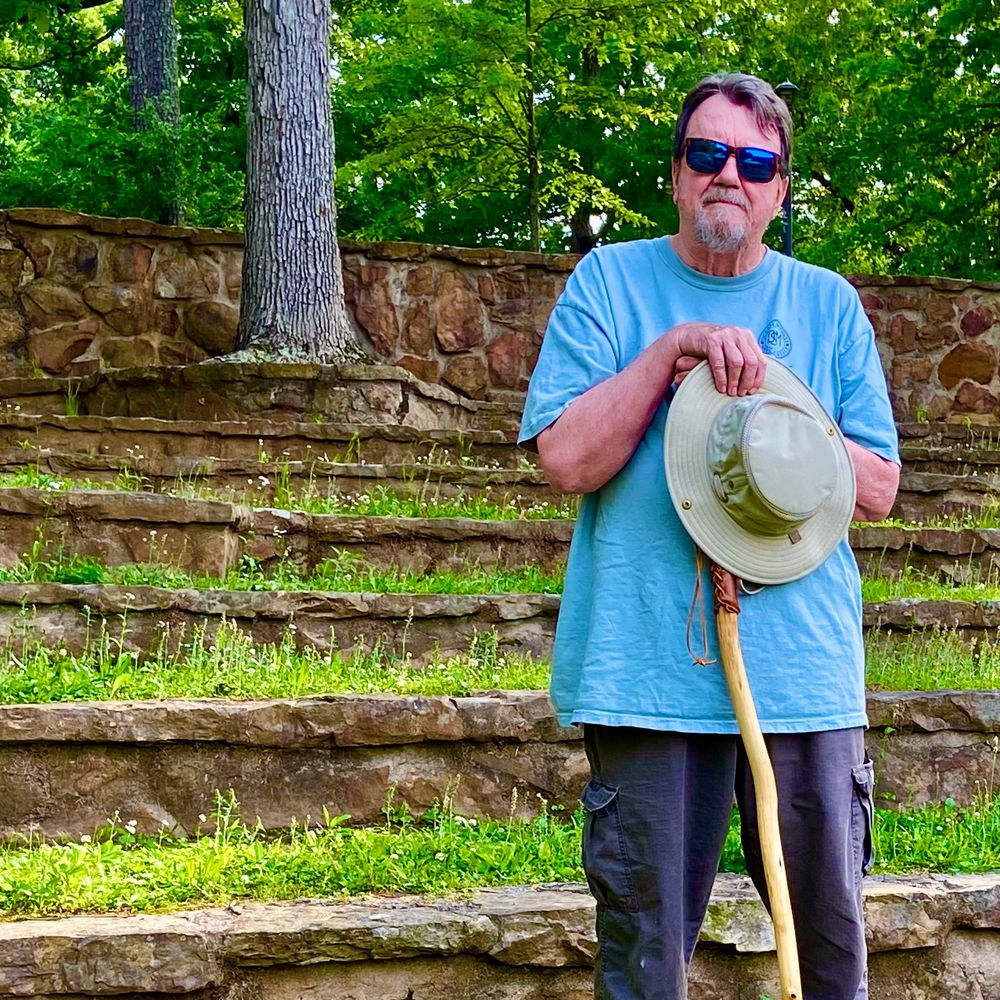 Mike Fields
Bass
Mike's primary goal in life is for the Burnells to be successful enough that he can pay people handsomely to carry him from place to place in a sedan chair.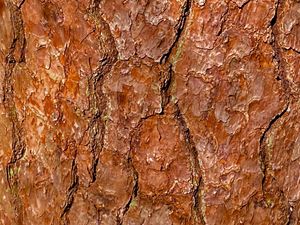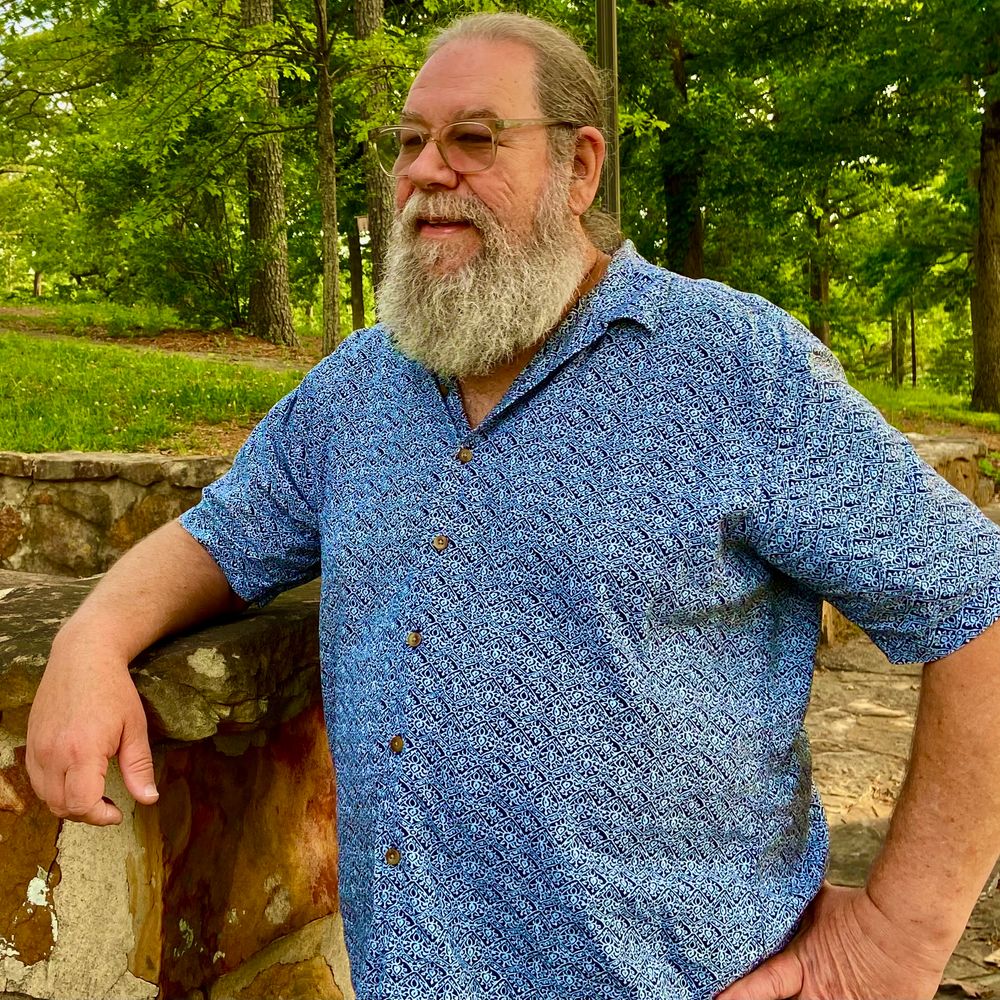 Gary Hyche
Lead Guitar
Gary is on the verge of exploding at all times, but he never does. Still, because he is a large and powerful man, his close friends feel it's necessary to keep a constant eye on him.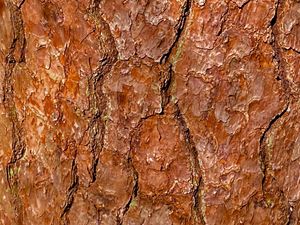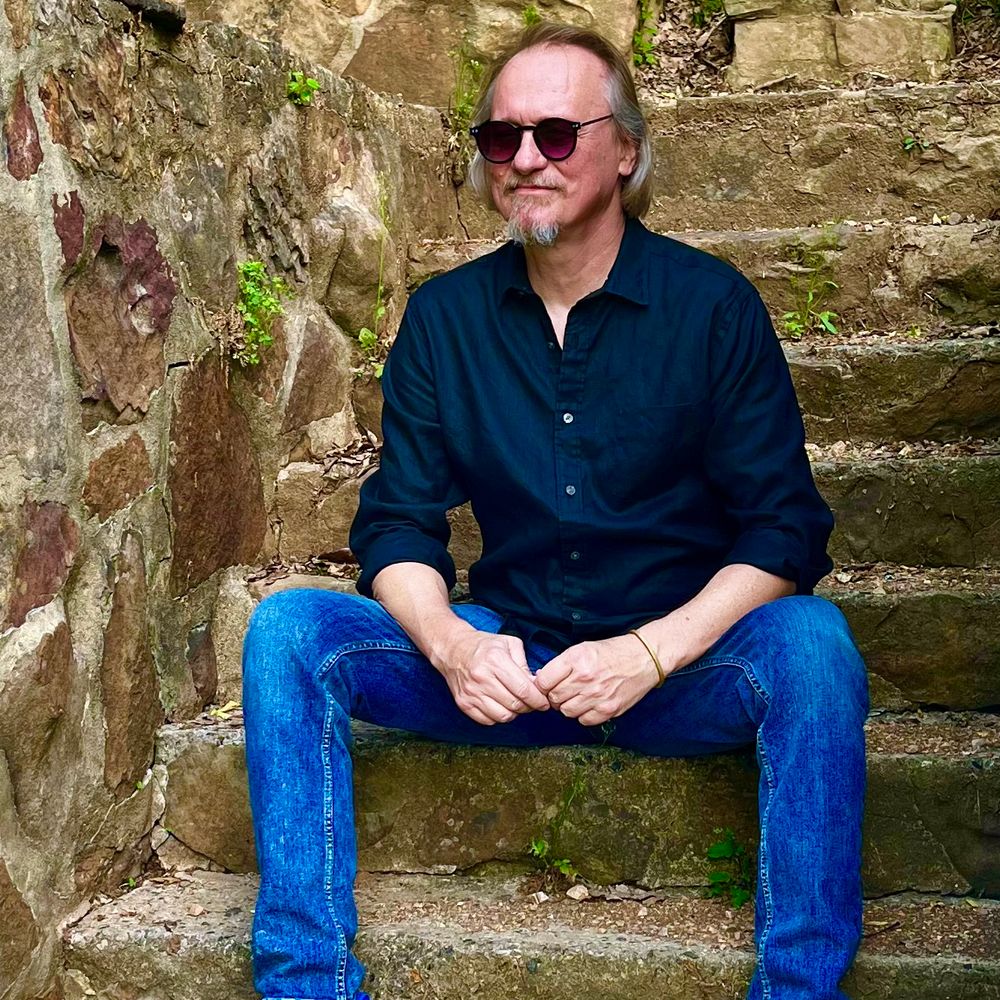 Mark Kelly
Vocals, Acoustic Guitar, Harmonica, Ukulele
Mark spent decades constructing an arcane personal philosophy in which Bob Dylan, Andy Griffith, Henry Aaron, Georgia O'Keeffe, and Walker Percy are divine figures. If it ever gains even one other follower, he will abandon it posthaste.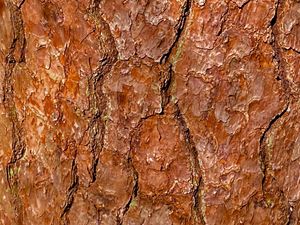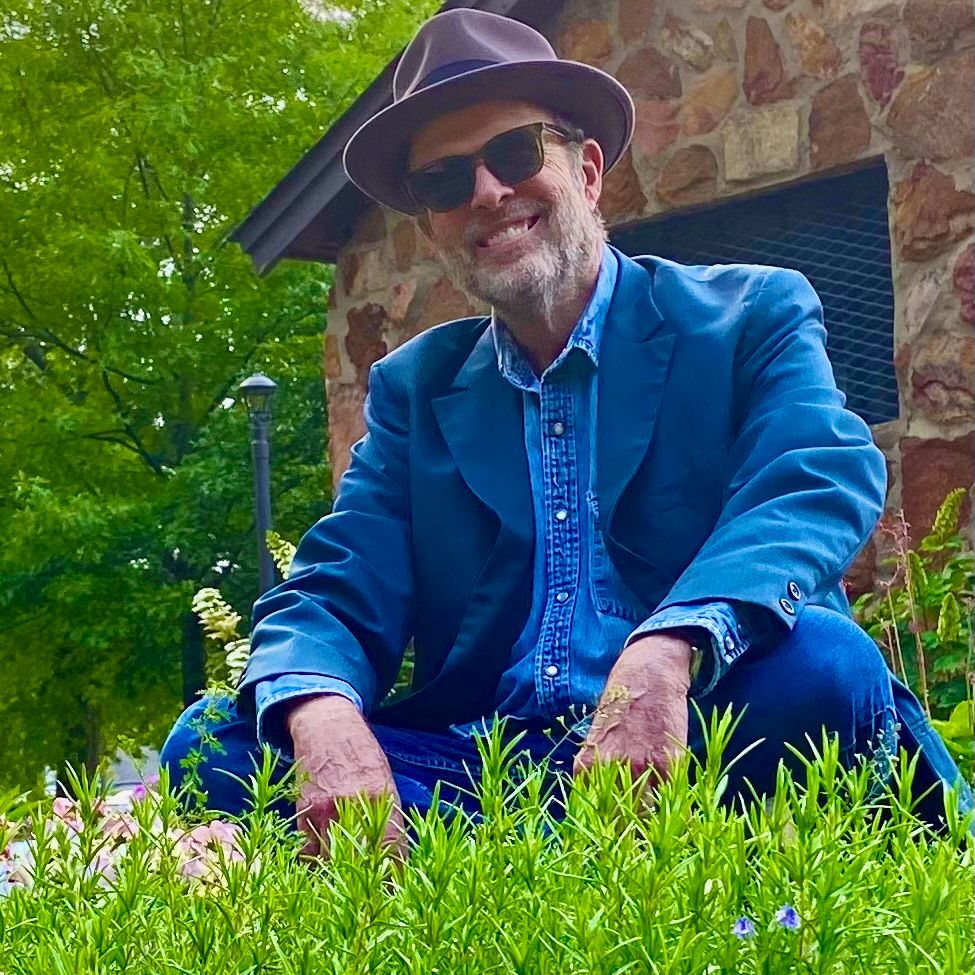 David Kilmer
Guitar, Vocals
Aspiring to guitar mastery, a young David sold his soul to the devil at Owens Crossroads, Alabama. The devil later returned it due to manufacturing defects.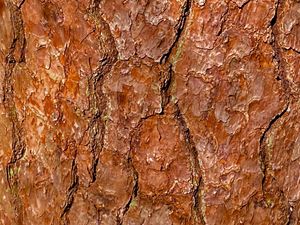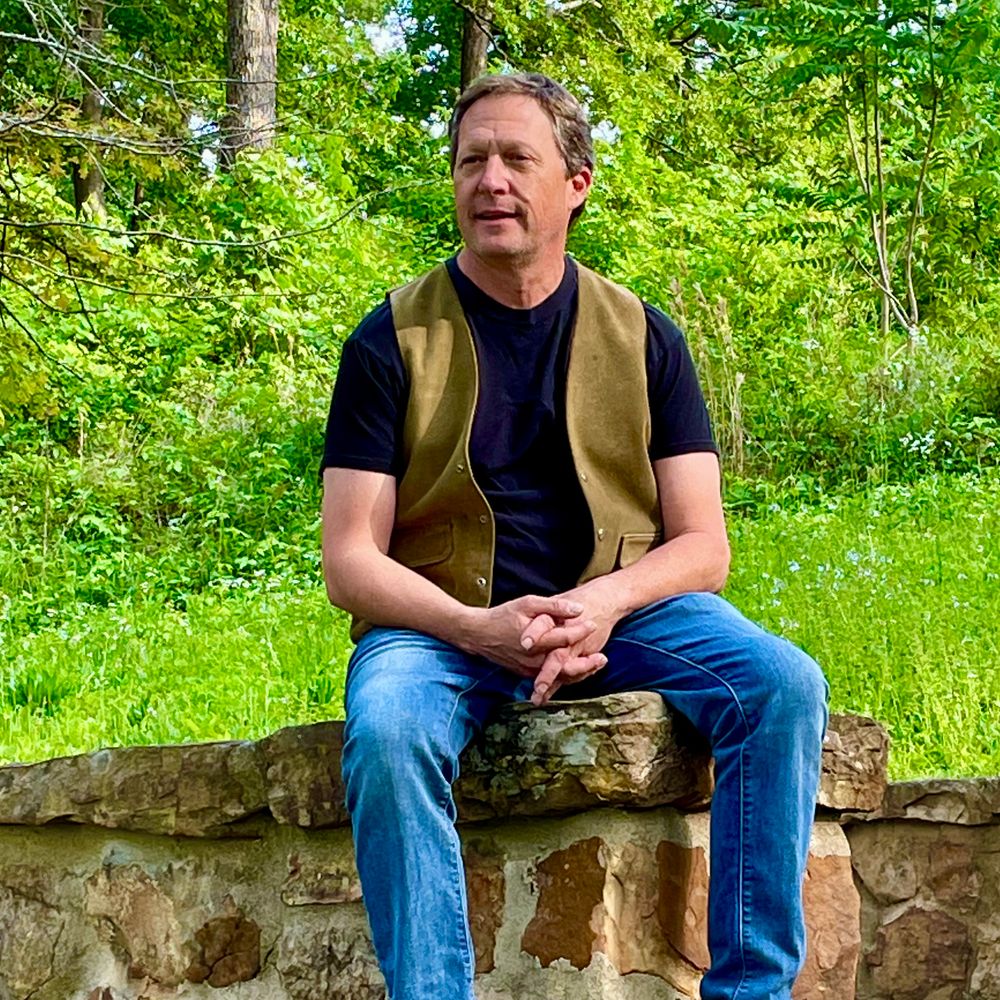 Jason Ruha
Drums, Percussion
Though there are many rumors of sightings, Jason has not actually been seen in public since the mid- 2010s. Oh, wait, there he is now......Nope, sorry, false alarm.